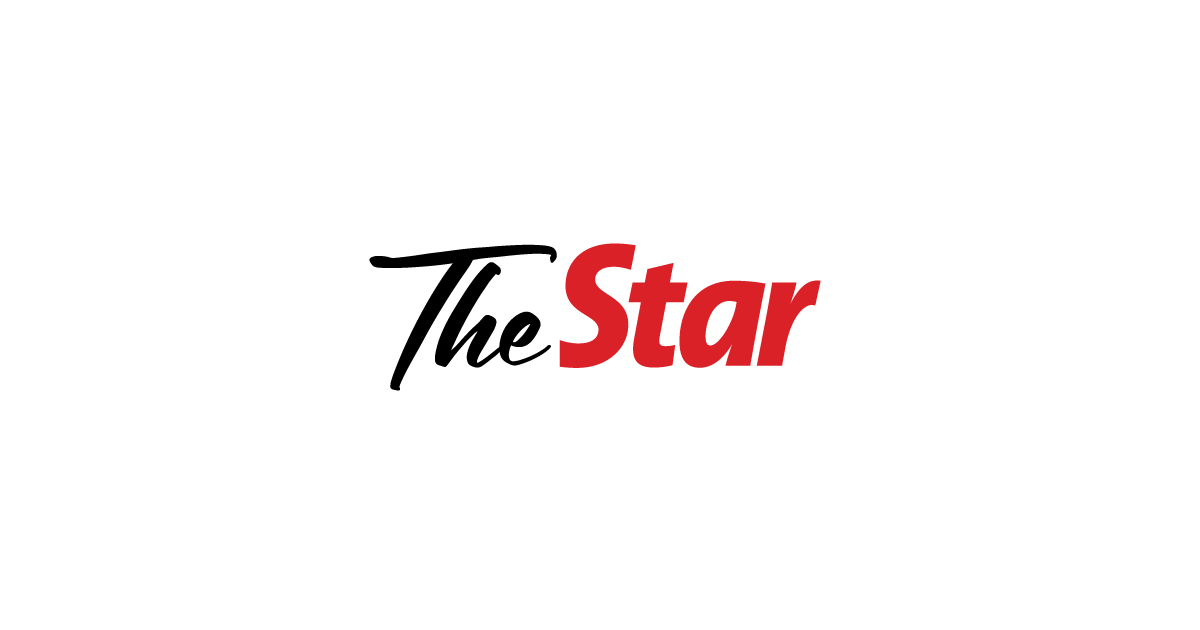 MSIG Insurance Introduces Pet Insurance Plans
[ad_1]
KUALA LUMPUR: MSIG Insurance (M) Bhd presents three pet insurance plans with annual premiums of RM200, RM350 and RM500, allowing owners to select the one that best suits their needs.
MSIG said in a statement today that the benefits include reimbursement of veterinary bills and advertising or reward expenses for missing animals.
In the event of the animal's death due to accidental injury or illness, the insurance plan will also reimburse the owner for the purchase price or adoption costs.
"The insurance also provides third-party coverage in the event that a pet is responsible for accidental damage or injury to other parties," the insurer said.
He added that dogs must be licensed and not be of a breed restricted or banned by government, state or local authorities, to be eligible for insurance.
Jennifer Hsu, COO of MSIG Malaysia, said: "Currently there is a lack of pet insurance options in Malaysia.
"We hope that our pet insurance will give pet owners the same assurance and peace of mind that customers of our other products currently enjoy."
For more details visit https://www.msig.com.my/personal-insurance/products/Pet/ – Bernama
[ad_2]